Honda CPO vs. Used Cars in Gonzales, LA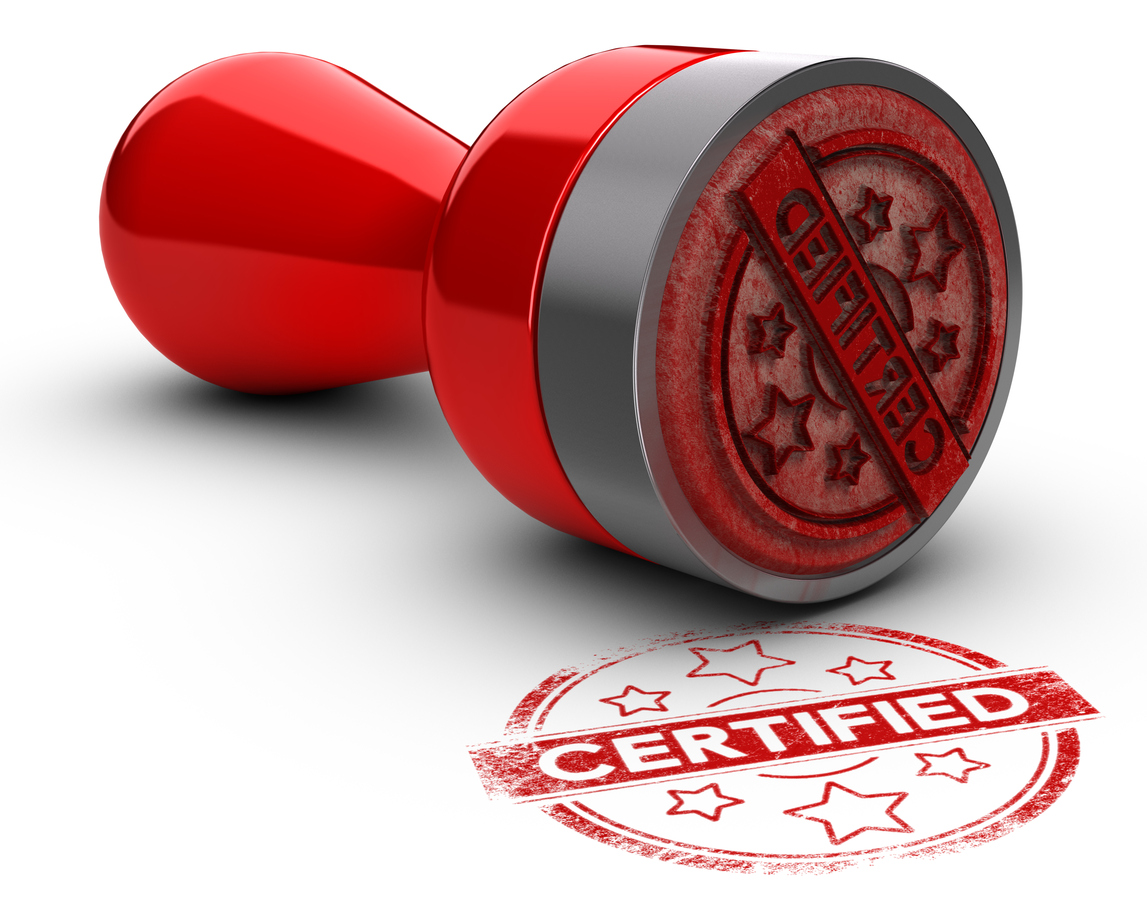 Shop Your Honda CPO vs. Used Cars at Ascension Honda
When you purchase a vehicle, it needs to be something that is reliable for years to come. You can always count on Honda models to exceed your expectations. In fact, your car, truck, or SUV doesn't even need to be a brand-new model to meet your needs. At Ascension Honda, you can shop for certified pre-owned models and enjoy the benefits that these cars provide. Find the right model today and see what Honda CPO vehicles have in store for you.
What is the Difference Between Certified Pre-Owned and Used?
Though CPO and used cars may sound the same, there are key differences between them. The key is in the word "certified." CPO cars have gotten the Honda seal of approval and are fit for the road. These models have lower mileage than a typical used car and have a limit on how old they can be. You can be sure these models are in good condition and free from major issues.
Honda Certified Pre-Owned Vehicles
CPO cars will cost you more, but you will get the most out of your investment. Every Honda CPO vehicle at Ascension Honda goes through an intensive 160-point quality assurance checklist to ensure that the car is ready for you. This inspection includes a deep look at the engine, transmission, exhaust, suspension, heating and cooling, and electrical system. Our service department's technician will also inspect the brakes and interior features.
When you get a CPO Honda vehicle, you will also get a 12-month/12,000-mile comprehensive warranty on the car. In addition, it will come with a seven-year/100,000-mile limited powertrain warranty and 24/7 roadside assistance for seven years or 100,000 miles (whichever comes first).
With a CPO vehicle, you will also have access to the vehicle's history. This will ease your mind if you are worried about how well others have taken care of the car and how it will perform for you as you drive in Gonzales, LA.
Find Certified Pre-Owned Honda and Used Honda Vehicles in Gonzales, LA
Now that you understand how CPO and used cars differ, it's time to start shopping. Begin by checking out the inventory online at Ascension Honda. Once you get a good sense of what's available, come on down to the dealership and explore our selection for yourself. The sales team is ready and able to help you get into the model that is right for you.